Amelia Island Getaway
Amelia Island Getaway
May 1st is my wedding anniversary and my birthday is on May 3rd. My husband and I tend to combine those two memorable days and go on vacation. Our beautiful state of Florida has so many places to visit; We feel that Amelia Island was an excellent choice. I love the quaintness of the island and the natural scenery we see while driving and touring.
We stayed at the Omni Resort Amelia Island Plantation and it was great!. I've always wanted to stay at an Omni hotel because of the luxurious high-end feel of staying in a mini palace. The Omni experience was more than we anticipated. The entire grounds were nestled in a forbidden forest with trees growing around it and the resort felt like it had been there for centuries.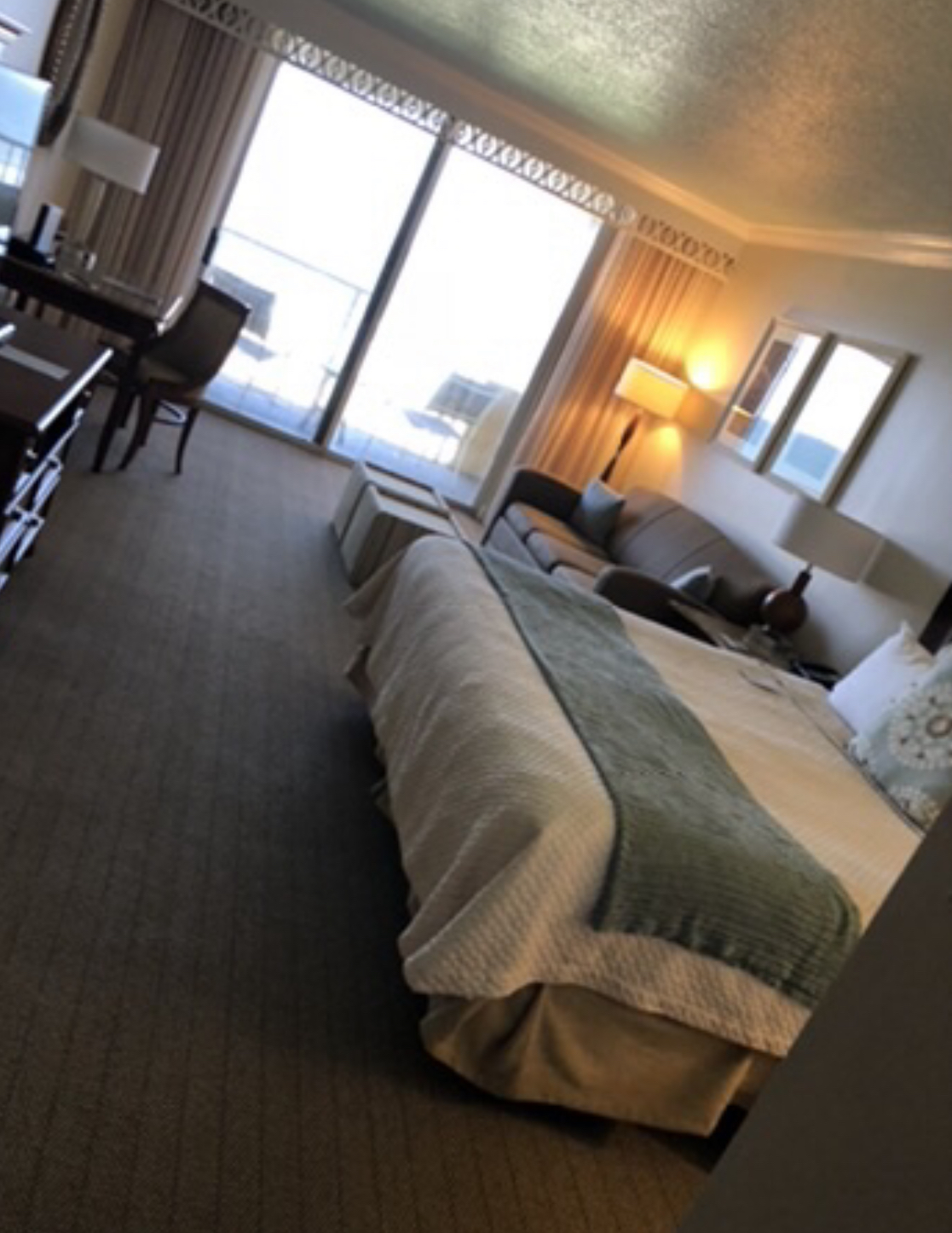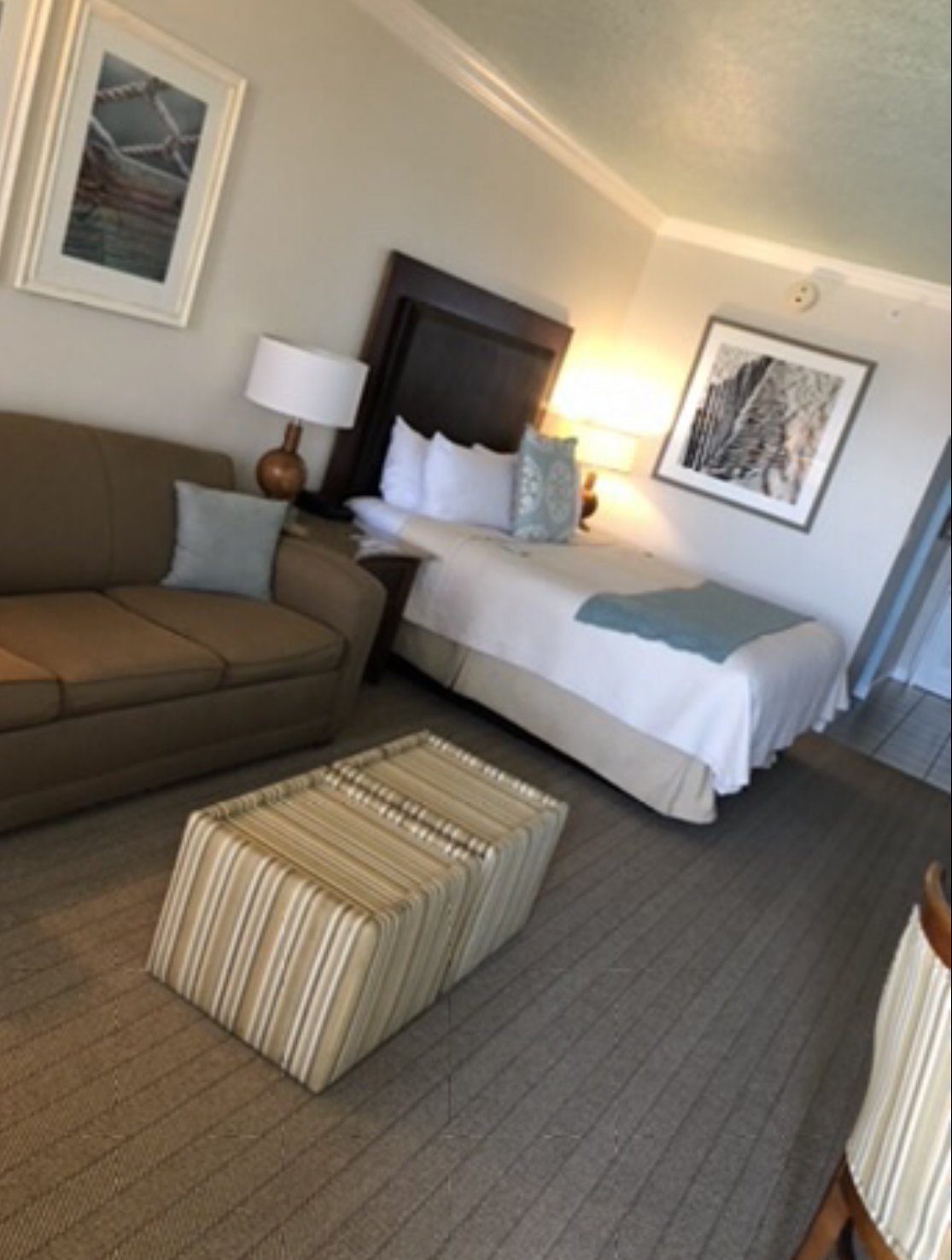 We ate breakfast every morning at the Sunrise Cafe. Miss Donnie, one of the chefs, have a special place in my heart. Miss Donnie set my little tummy on fire! She created the delicious seafood omelets, which my husband and I couldn't get enough of, and cooked everything as if we were guests in her house. She was warm and had a friendly smile for us every time we entered the cafe.
We had dinner at Falcon's Nest, located at the resort, during our first evening on the island. We walked through a scenic path surrounded by beautiful foliage. I ordered what I thought was going to be a simple, fish sandwich and was pleasantly surprised that it was deliciously seasoned. My husband, Corey, ordered the blackened shrimp and it was just as tasty. I love it when the food tastes as if it was cooked in someone's home with love.
Adventure Day: We explored parts of the massive compound on a bicycle tour. I am not the most coordinated person and looked weird trying to mount the bike. Oh yeah, and I decided to wear a sundress with sandals because it was cute... total fail. While biking through the trails, I received a few scraps from the bushes. My husband and I tried to follow the map they gave us, but we got lost, so we used Miss Google to help navigate. We visited two lush parts of the plantation and it was breathtaking.
We decided to spend most of the day on Saturday hanging out on the beach. Corey and I were the best of friends before we became an official couple, so we naturally have ease of our relationship allowing us to enjoy each other's company. Our relaxing day on the beach consisted of reading, zoning out, dipping in the water and Corey working on his laptop. Any place spent with my husband is always a pleasant experience because I'm able to travel with the person that I adore and love.